CivilTalk Promotional
A brief overview of who we are and what we do.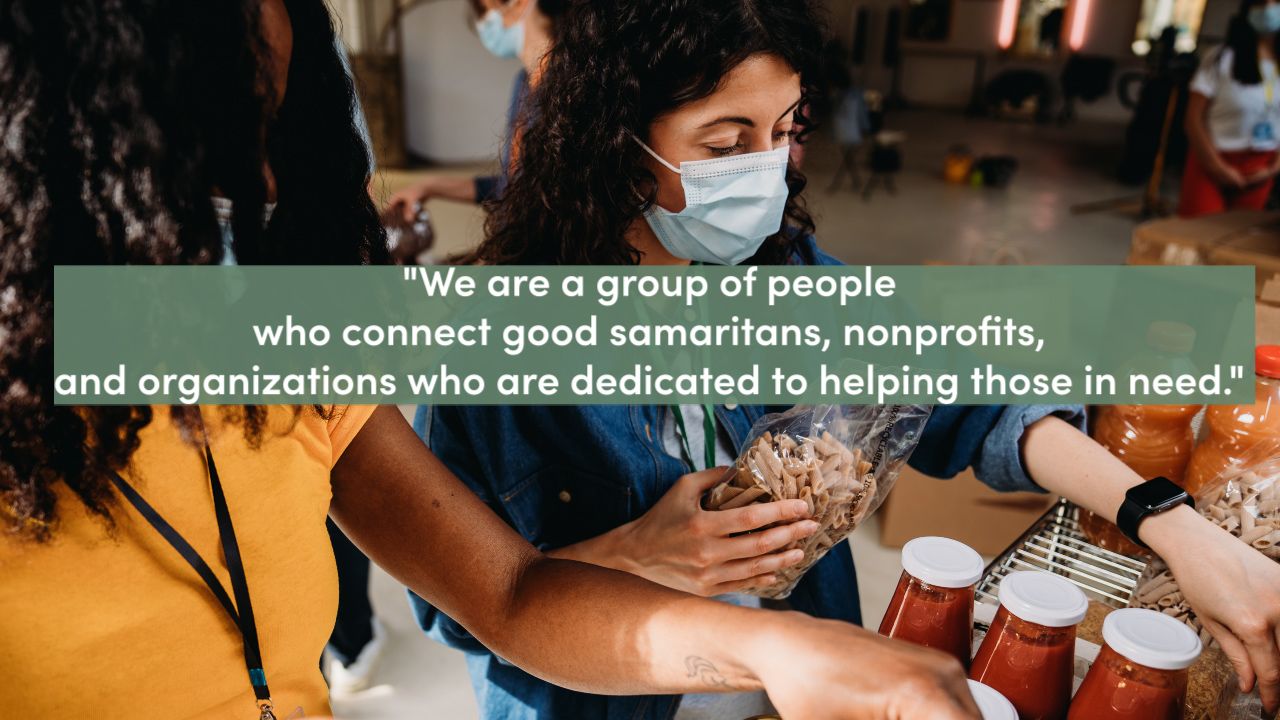 CivilTalk Promotional
A brief overview of who we are and what we do.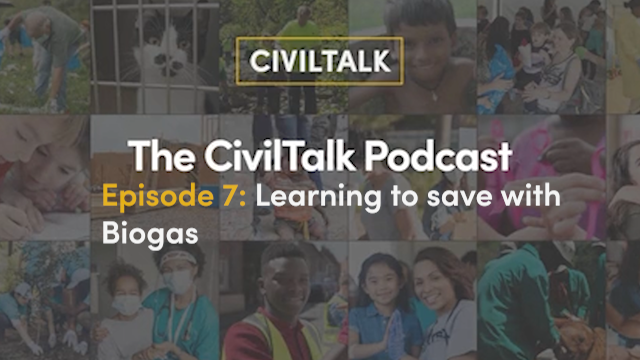 Episode 7: Learning to help with Biogas
Host Matt Cremins talks with Janice Kelsey about her nonprofit Solar Cities. Solar CITIES is an educational non-profit organization bringing clean cooking fuel and rich fertilizer to people around the world.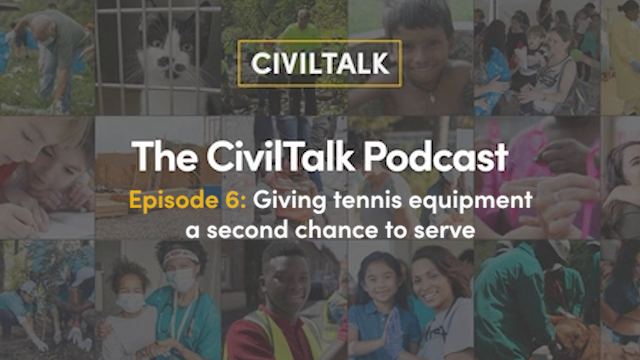 Episode 6: Giving Tennis Equipment a Second Chance to Serve
Host Matt Cremins talks with Ayanna Shah about Second Serve. Second Serve is a fully youth run nonprofit striving to enhance the lives of underprivileged children who love the game of tennis. They do so by rehoming used tennis equipment to children and underserved communities all over the world.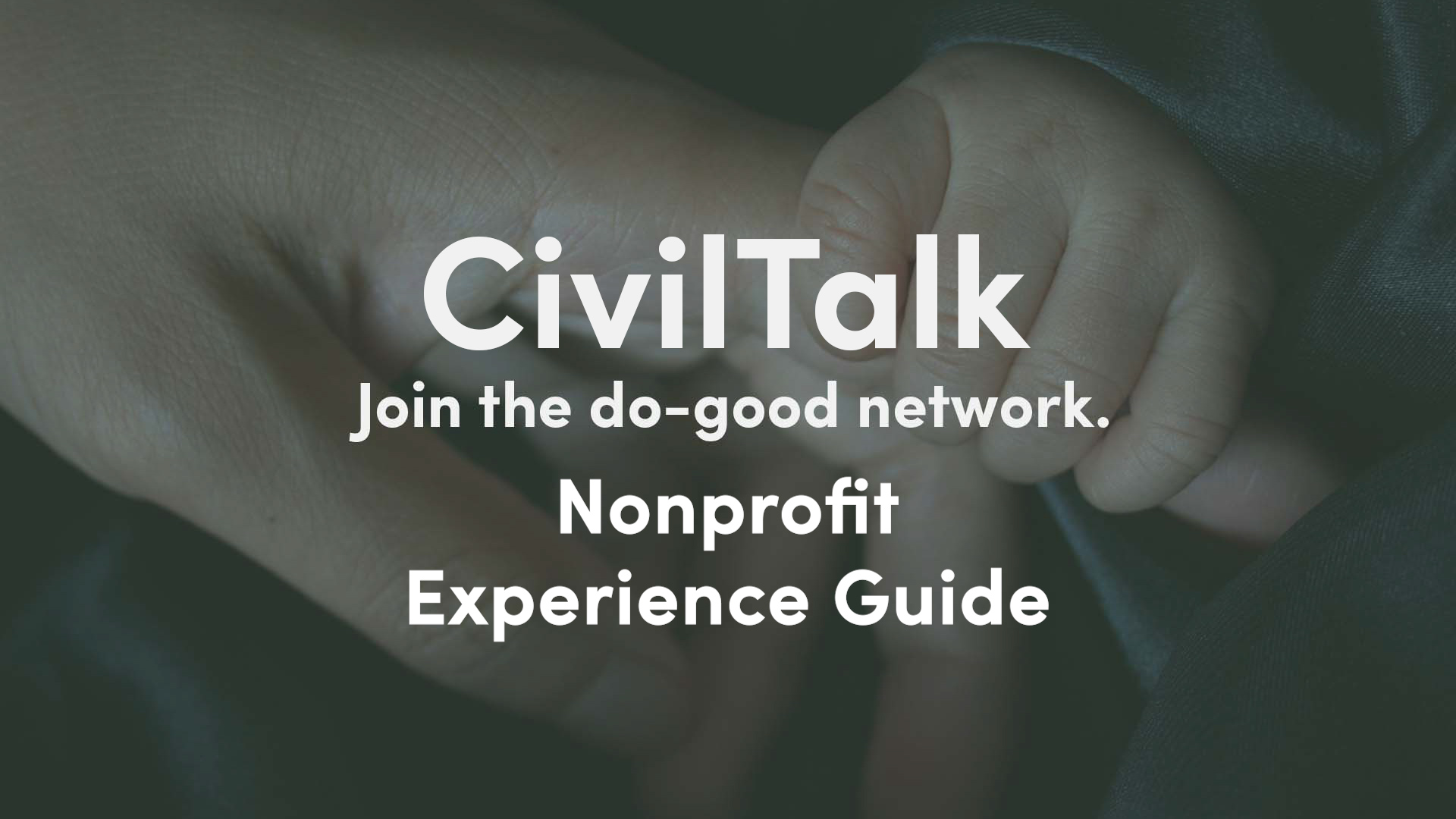 CivilTalk Nonprofit Experience Guide
A walkthrough of the nonprofit signup experience for CivilTalk.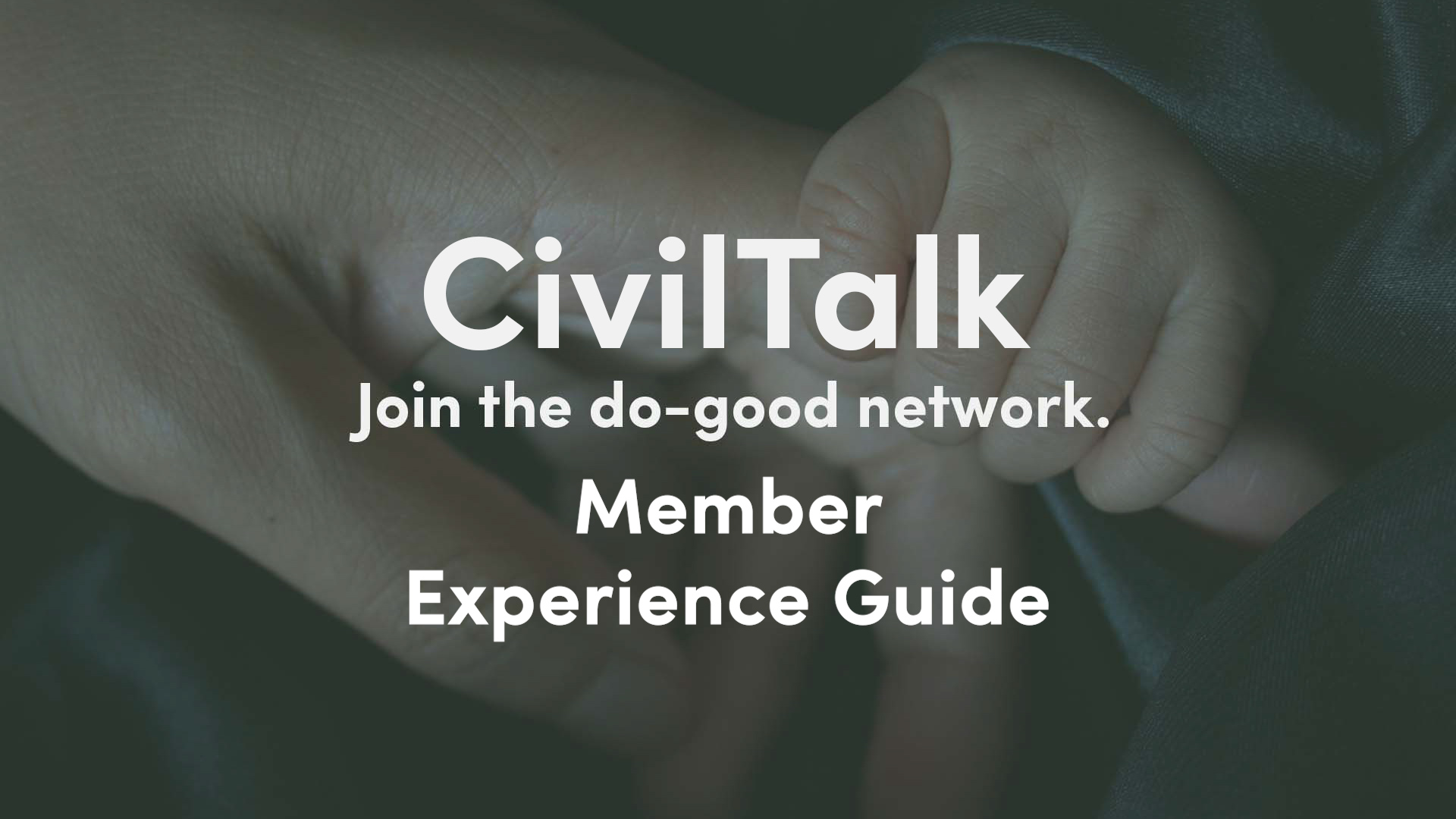 The CivilTalk Member Experience Guide
Pat Shields of CivilTalk leads us through a guide to the new member experience.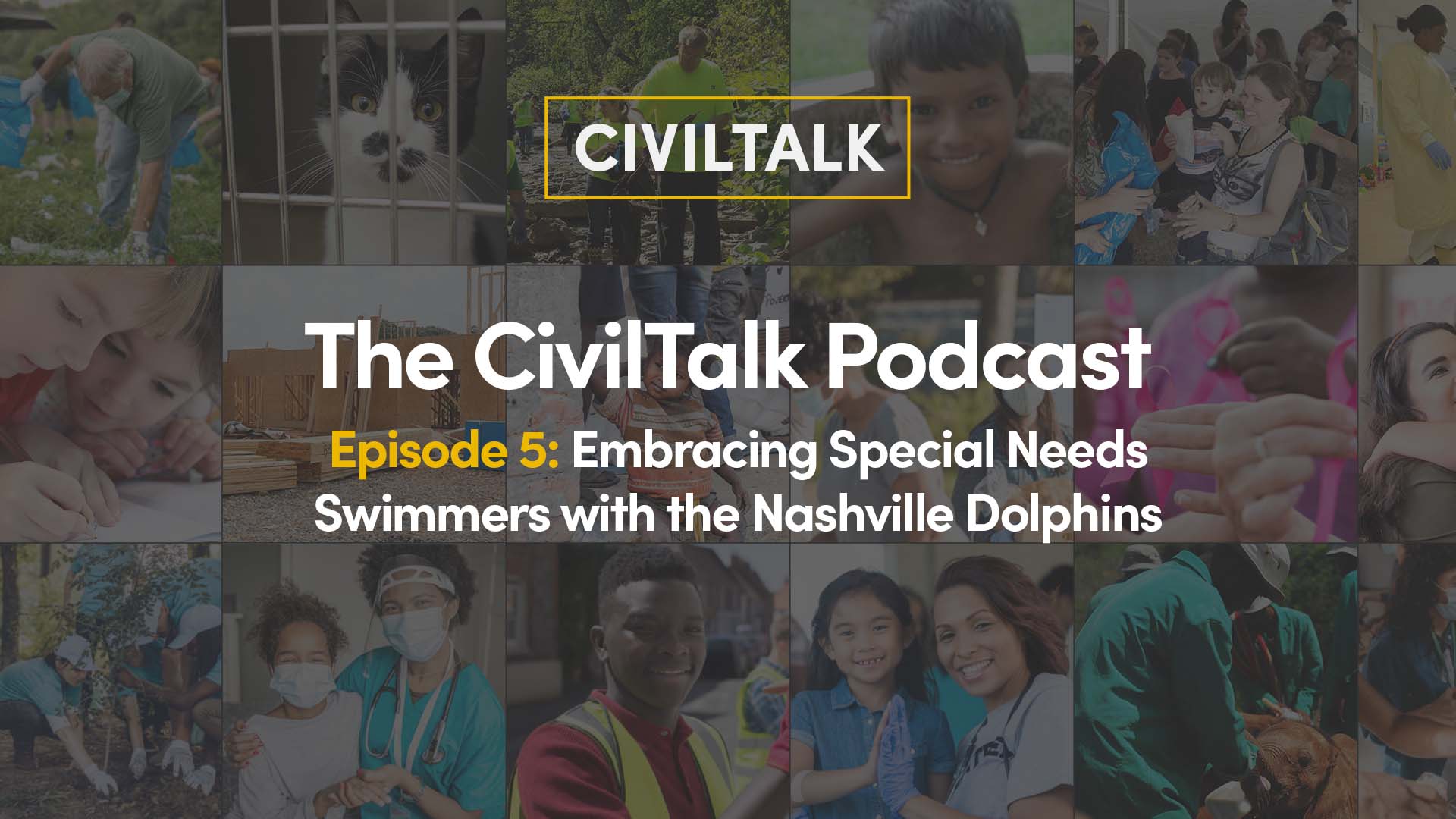 Episode 5: Embracing Special Needs Swimmers with the Nashville Dolphins
Tragically, drowning is one of the leading causes of death for people with special needs. That is why the Nashville Dolphins are helping people of all ages with special needs learn how to swim, even competitively. Matt talks with Executive Director Brenda Vroon about this amazing program.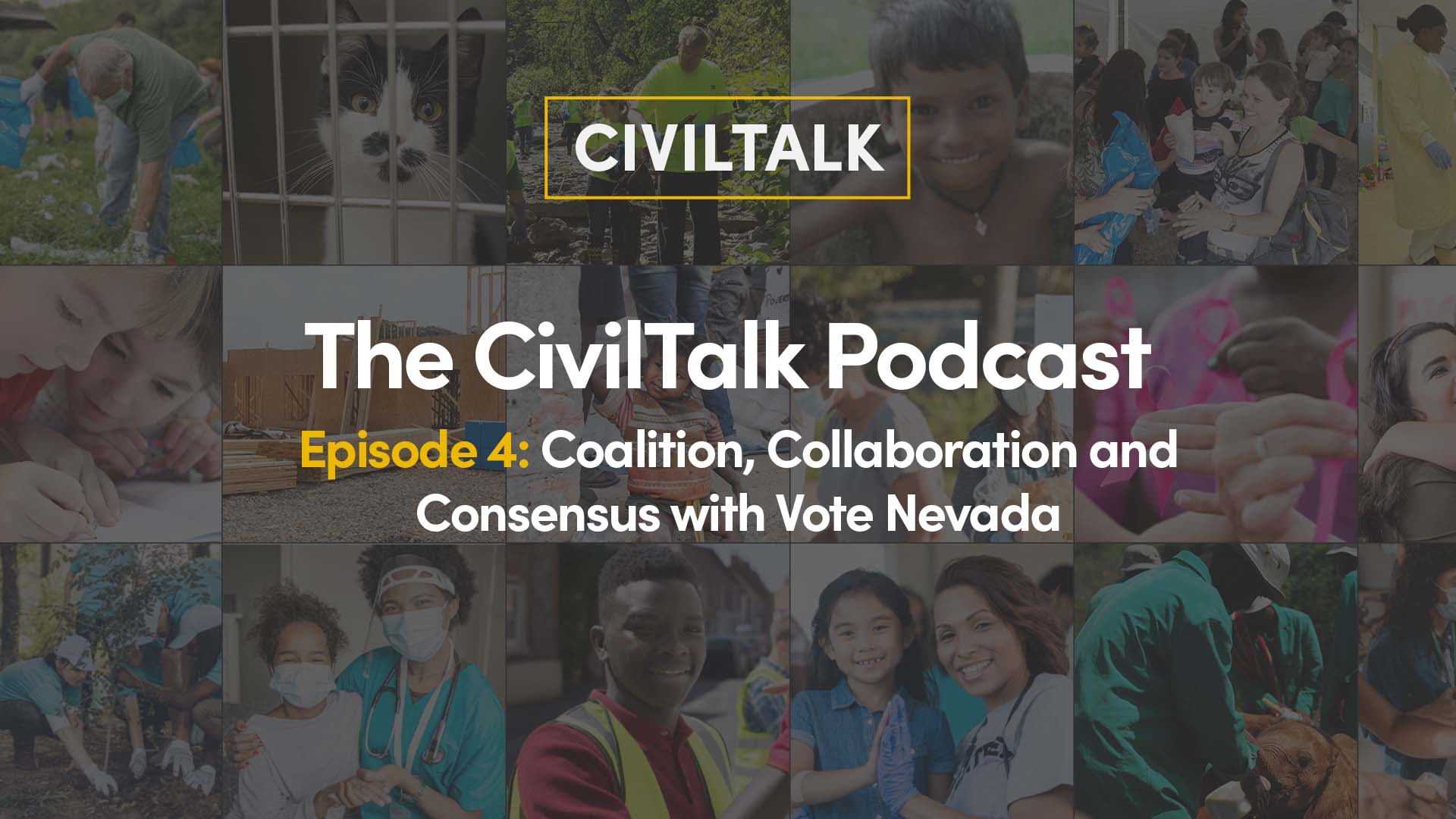 Episode 4: Coalition, Collaboration, and Consensus with Vote Nevada
Voting rights is a hot topic, and remaining nonpartisan is a lofty goal - one that #VoteNevada places above all else. Tune into our latest #CivilTalk podcast episode where Matt speaks Sondra Cosgrove about how they are getting voters more engaged in civic service.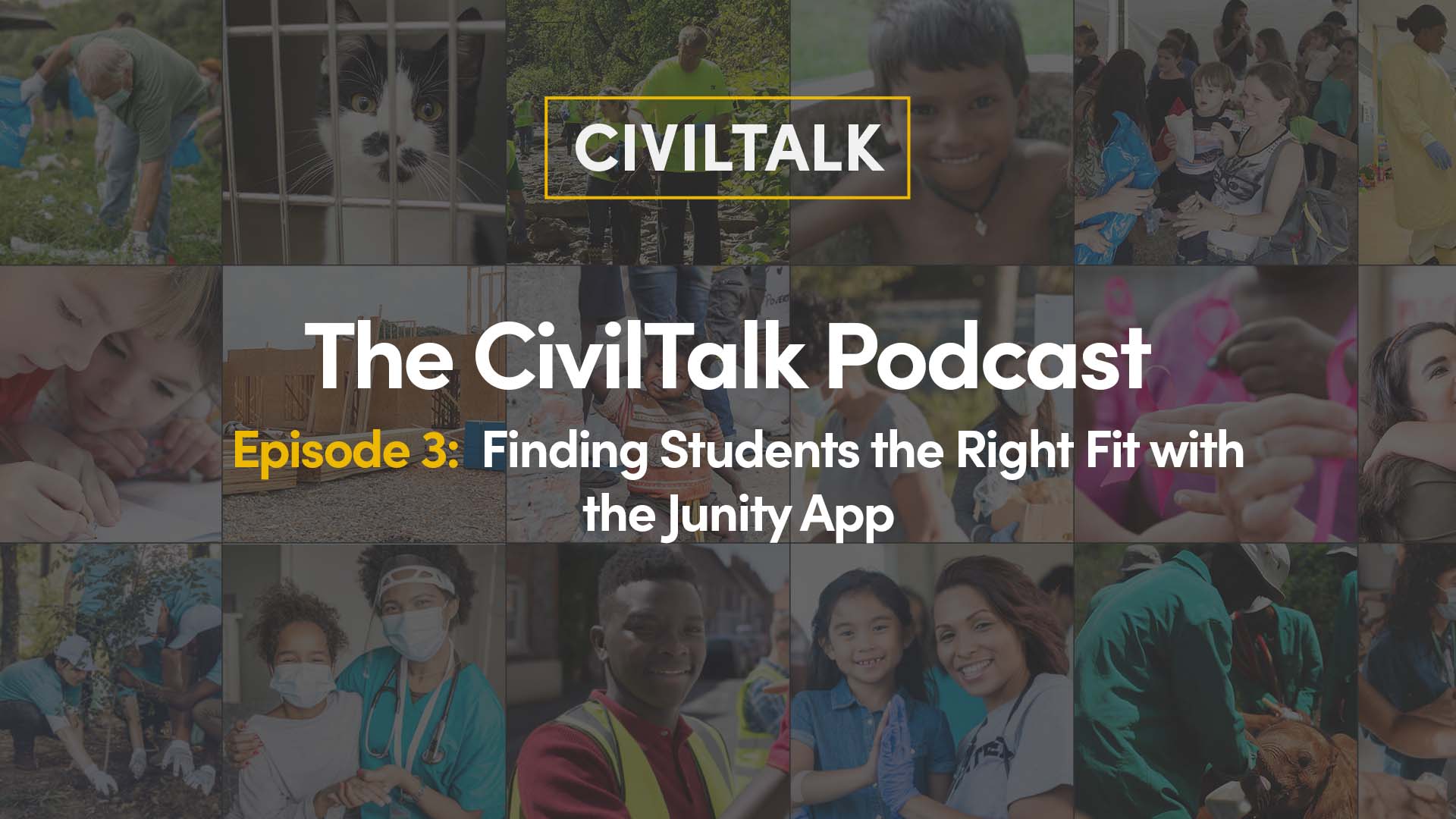 Episode 3: Finding Students the Right Fit with Junity
Matt Cremins talks with Janoye Williams about Junity. Junity is a mobile application and web dashboard that incentivizes the local community ecosystem by recognizing and helping students youth take control of their future, whether that be through college, trade school, art, or employment.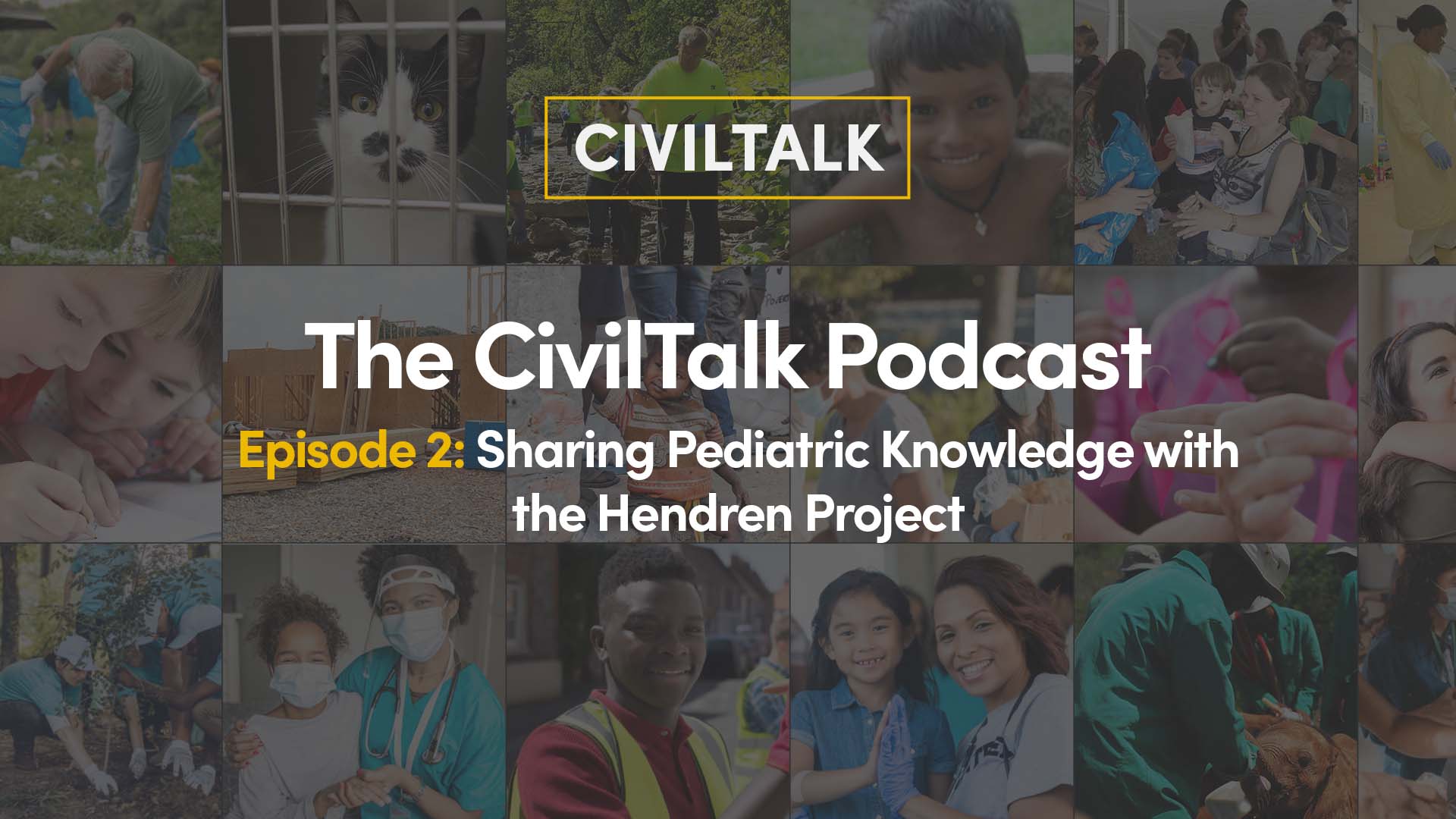 CivilTalk Podcast Episode 2: Sharing Pediatric Knowledge with the Hendren Project
In this episode of The CivilTalk Podcast, host Matt Cremins sits down with Ray Everngam of the Hendren Project, an online global community that provides digital resources to pediatric surgeons and urologists to help them connect, collaborate, learn, and share data.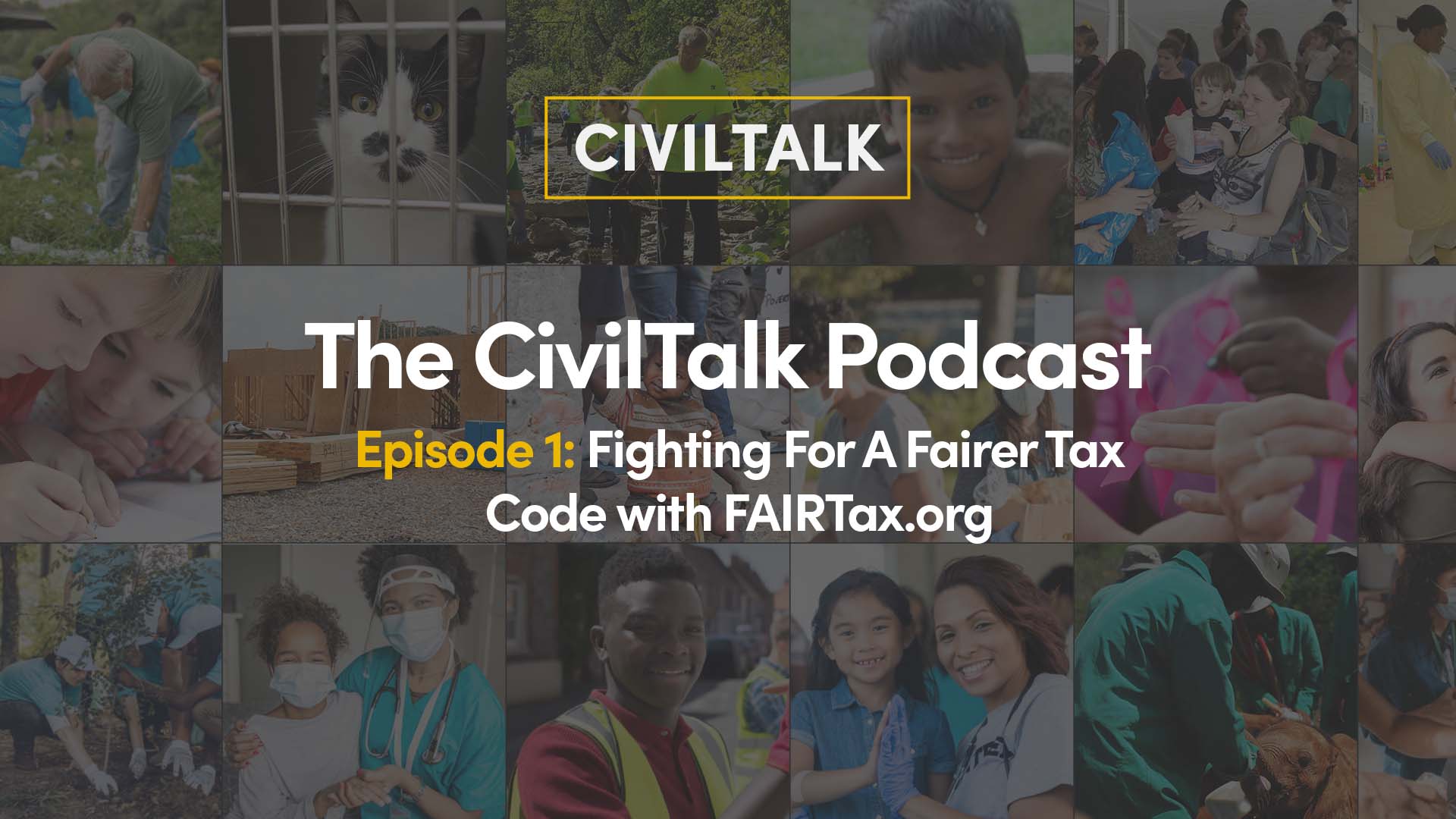 CivilTalk Podcast: Episode 1 - Fighting for a fairer tax code with FAIRtax.org.
In our first episode of the CivilTalk Podcast, host and co-founder Matt Cremins speaks with the FAIRtax organization, which seeks to shrink and simplify the tax code to benefit all Americans.